About Us | 1776 Flag Company
The 1776 Flag Company is owned and operated by former Army Sergeant Tim Berry. A Veteran of the Iraq War during the initial invasion of 2003, Tim served with the 3/327 Infantry Regiment of the 101st Airborne Division. Over the course of the following year, the battalion would conduct over one thousand combat operations throughout Iraq, most notably Operation Tapeworm; a mission which led to the the deaths of Saddam Hussein's two sons, Uday and Qusay.
Tim and his family live in Portsmouth, Rhode Island. Though well traveled; after his service in the military Tim returned home to his roots where he pursued college and worked in various professional fields.
A love for country and passion for woodworking led him to making wooden American flags. Originally making flags for personal use, he was asked to donate one for an injured local officer in effort to help support the officers family. Three flags were made and donated in total. The American flags did very well and were able to raise a good deal of money for the officers family. From that point forward the requests began to come in and the 1776 Flag Company was born.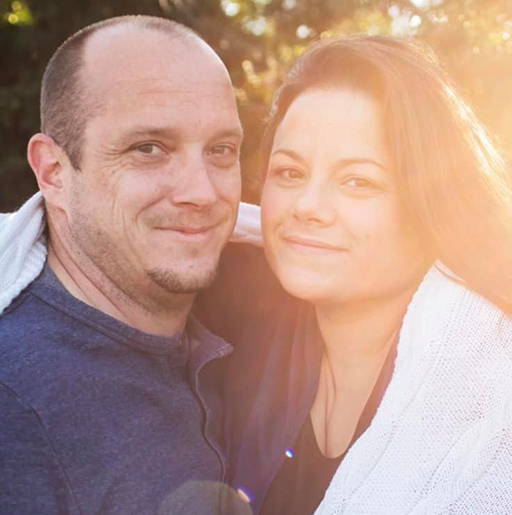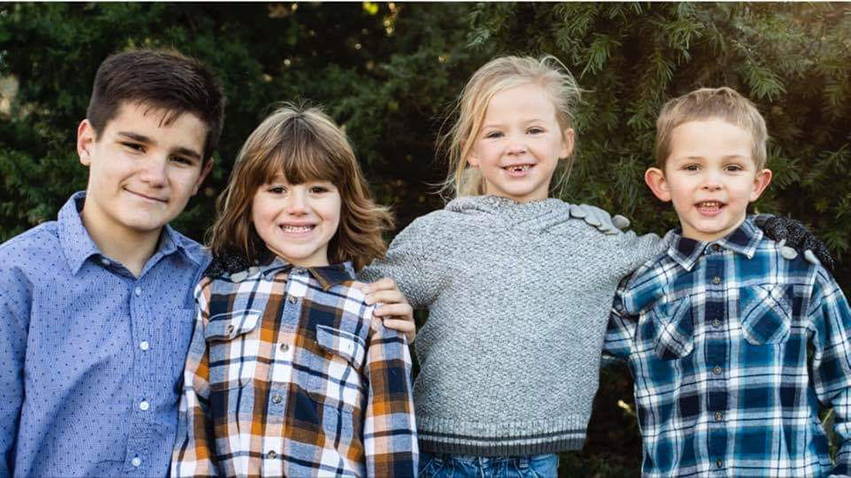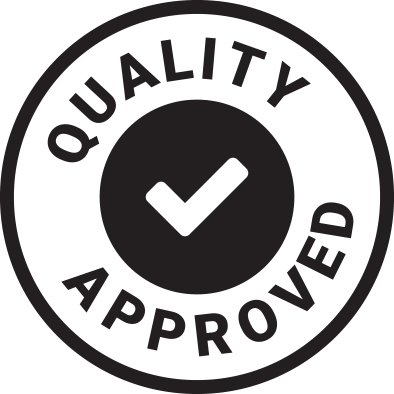 When passion and patriotism combine, it results in a level of artistry second to none.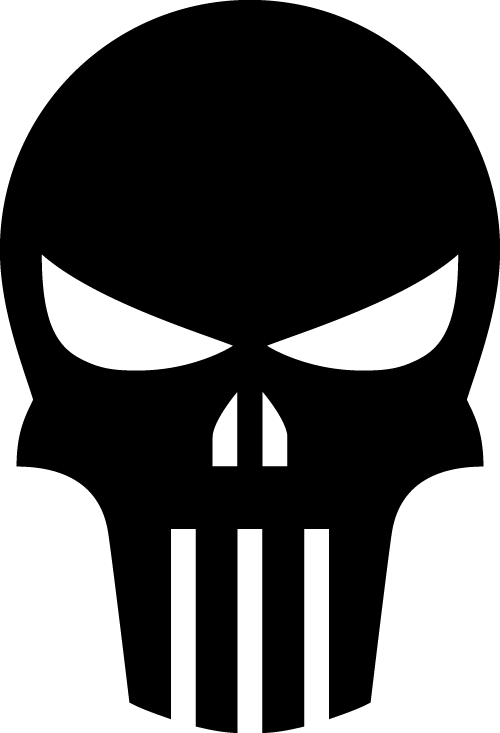 Every wooden American flag made by the 1776 Flag Company is crafted by a Combat Veteran.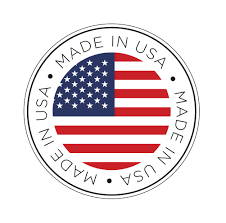 Every material, tool, and resource used in the creation of our American flags is sourced right here in the USA.