"This nation will remain the land of the free only so long as it is the home of the brave."

180 McCorrie Lane
Portsmouth, Rhode Island
401-332-2092
1776flagcompany@gmail.com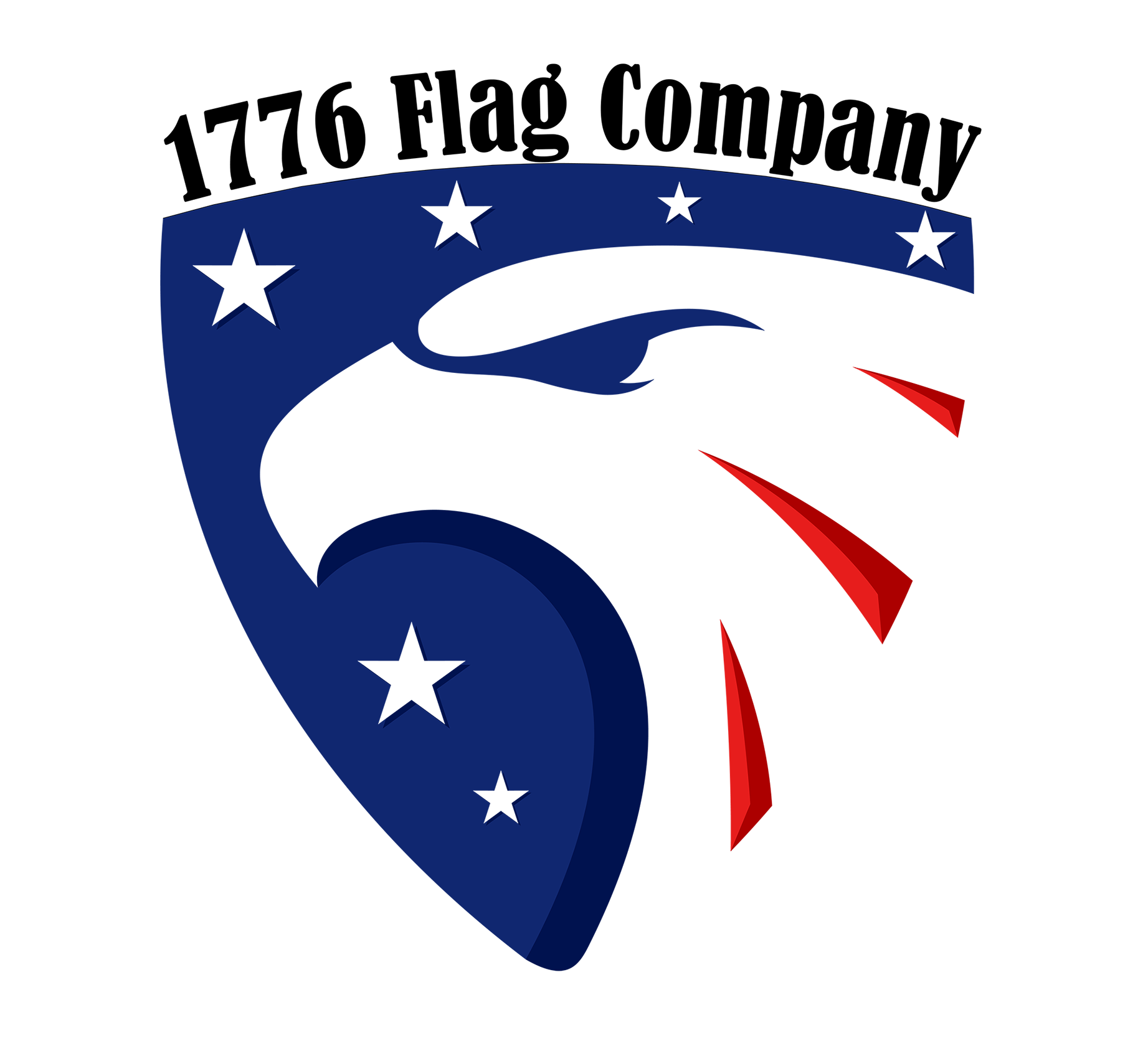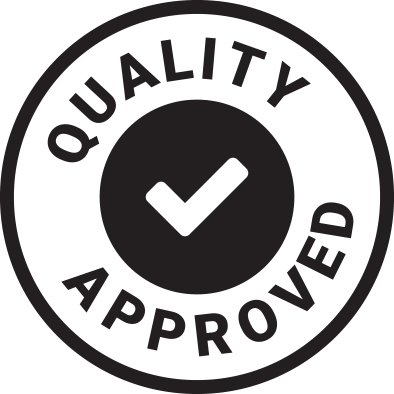 When passion and patriotism combine, it results in a level of artistry second to none.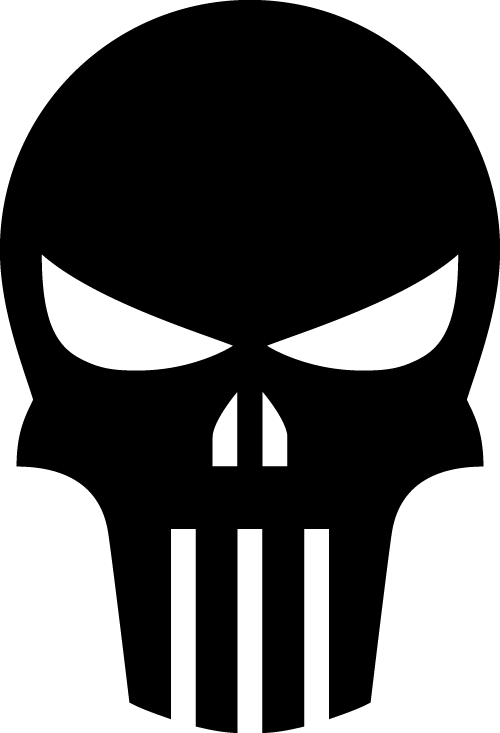 Every wooden American flag made by the 1776 Flag Company is crafted by a Combat Veteran.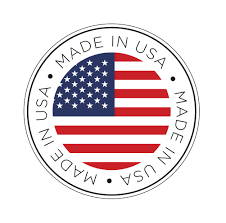 Every material, tool, and resource used in the creation of our American flags is sourced right here in the USA.