Custom Wood Flag Order Request
A Blend Of Passion & Patriotism
When our traditional stock options won't cut it, we will gladly make a personalized flag just for you! We will work with you to get it right, just the way you envisioned it.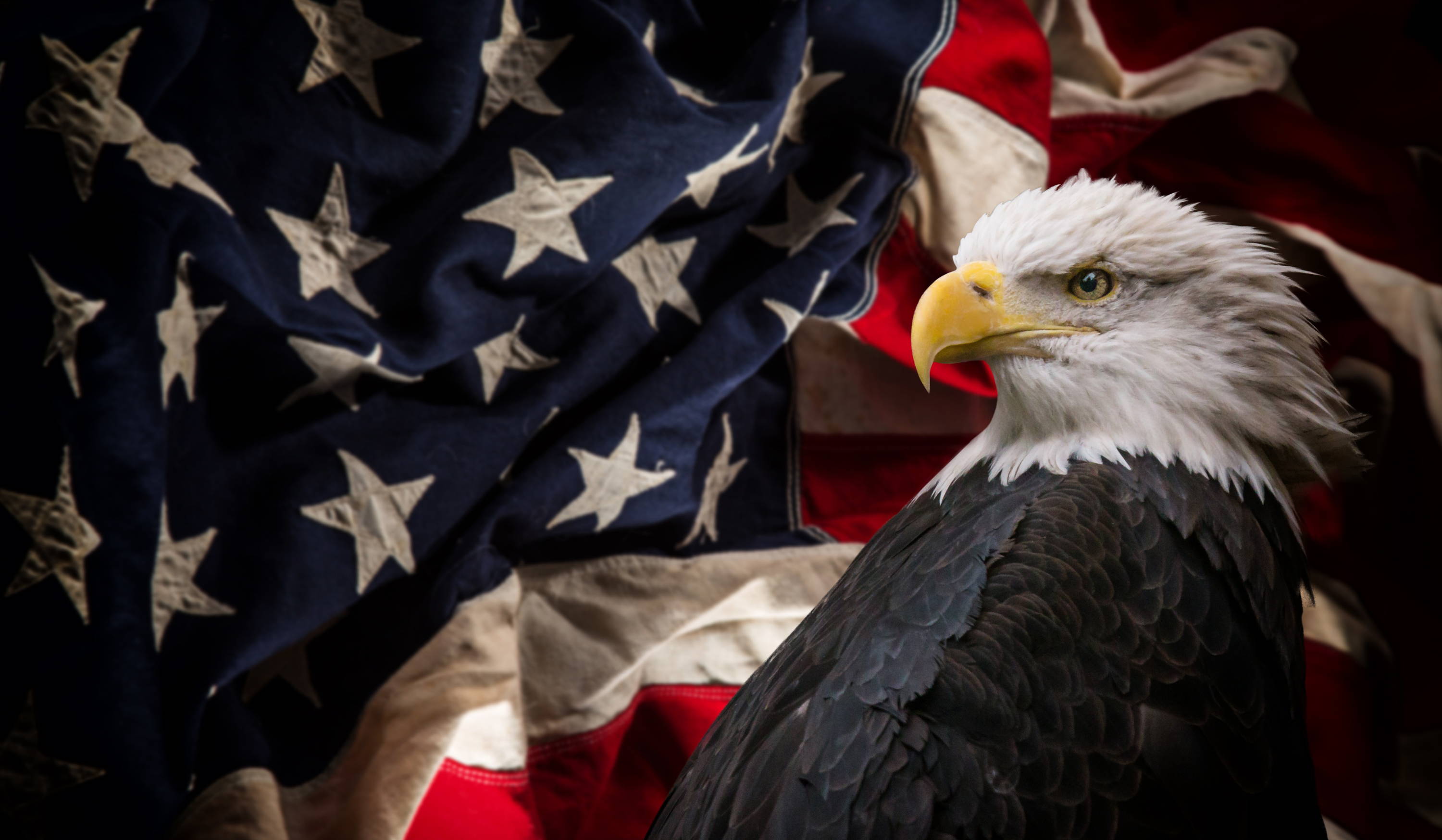 To begin the custom wood flag order process, simply fill out and submit the form below. Feel free to use the "did we miss anything" text field to describe in detail and specifics regarding your flag. In general, you can expect a $50 upcharge for customization. This price may vary however depending on the customizations requested.
Our customization capabilities are practically limitless. We will design to your specifics and provide you with a preview for approval prior to construction in effort to ensure that your flag is crafted just as you had envisioned it!
Once your custom request is received, we will follow up shortly after with a draft order where you flag can be purchased along with any questions.
We can always be contacted directly by email at 1776flagcompany@gmail.com or by phone at 401-332-2092.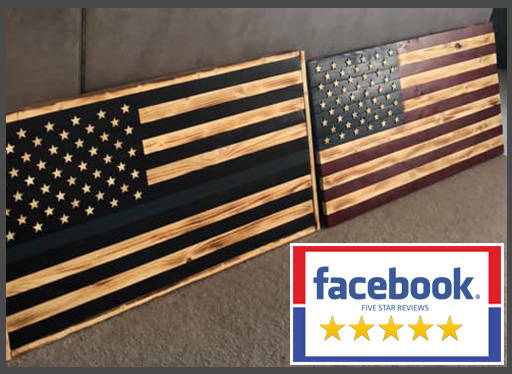 "I bought 3 of Tim's Amazing flags for Christmas! The whole family was very impressed with the detailed workmanship in each! I bought two blue line for the officers in the family and a American flag for our veteran in our family. I would highly recommend Tim!"

-Margie - Bristol, Rhode Island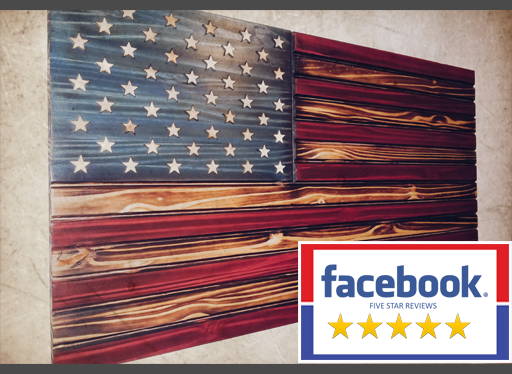 "I purchased a flag for my dad for Christmas and it is just gorgeous. Highly recommend this company, great work!!"
- Shannon - Portsmouth, Rhode Island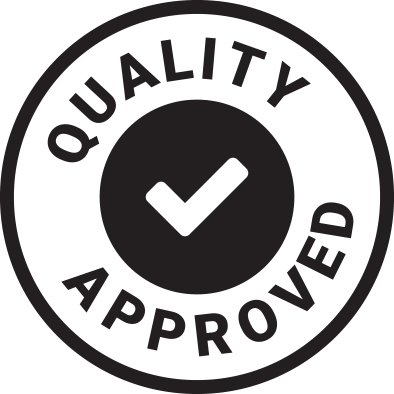 When passion and patriotism combine, it results in a level of artistry second to none.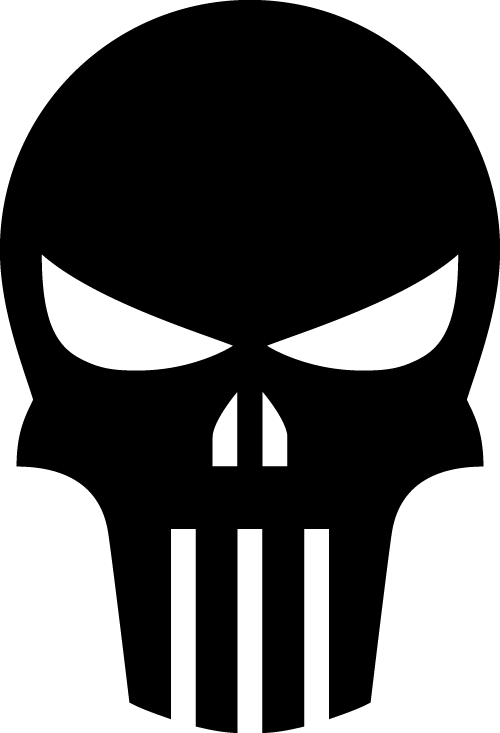 Every wooden American flag made by the 1776 Flag Company is crafted by a Combat Veteran.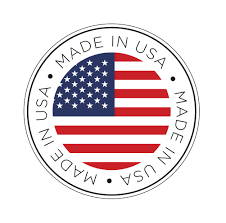 Every material, tool, and resource used in the creation of our American flags is sourced right here in the USA.