"In the truest sense, freedom cannot be bestowed; it must be achieved."

FREQUENTLY ASKED QUESTIONS
I've just ordered my flag, when can i expect to receive it?
Our flags are made to order and can generally be expected to ship within 5 - 7 business days. We do carry on-hand inventory on our most popular flag styles and these can be expected to ship next day. The lead time may vary during holidays which be updated continually on our home page.
What type of wood is used in your products?

Our products are crafted from a selection of pine and marine grade sande wood. When available, reclaimed highly sought after wood is used in special, limited release products.
Can my flag be displayed outdoors?

Although our wood flags are treated for outdoor use, we do recommend indoor display. Overtime finishes may wear and colors can fade while subjected to outdoor elements. We recommend some level of protected cover when used outdoors. We have a specific product line releasing very soon designed for outdoor display!
I have a specific flag concept in mind. Can you make it?

We are always on the lookout for a new challenge! We would love to hear your idea and work to make a beautiful custom flag for you! Tell us about your plans through our Custom Flag Request Form and we will get to work on it right away! We will contact you directly should we need any additional information.
What should I do if i received a damaged product through shipping?
Although we can proudly say that to date none of our products have ever been damaged during shipping (knock on wood!), it is an unfortunate experience that can, and inevitably will happen. In the event that you receive a damaged product, we will gladly exchange it at no additional charge. Our return & exchange policy covers the process.
Does the 1776 Flag Company recommend a Veteran non-profit?

SGT. Tim Berry, the 1776 Flag Company owner served in the 3rd Battalion 327th Infantry Regiment of the 101st Airborne Division. "Battle Force" conducted operations throughout Iraq during the initial invasion from 2003 - 2004 OIF I. Post Iraq, many members of the unit reformed under "BattleForged Nation" a veteran non-profit with a simple message of "Help. Heal. Share."; tasked with a mission to eliminate veteran suicide.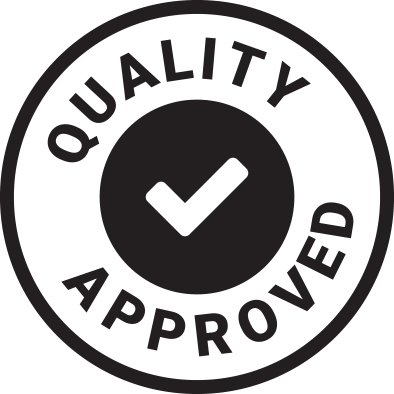 When passion and patriotism combine, it results in a level of artistry second to none.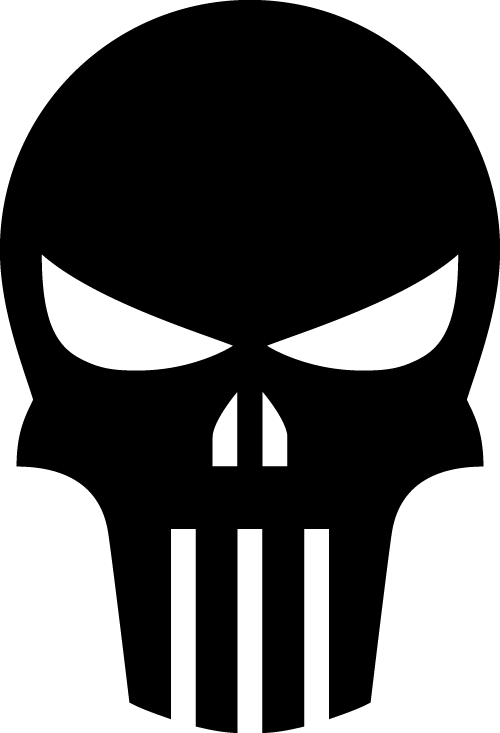 Every wooden American flag made by the 1776 Flag Company is crafted by a Combat Veteran.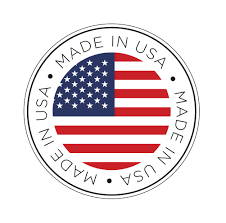 Every material, tool, and resource used in the creation of our American flags is sourced right here in the USA.