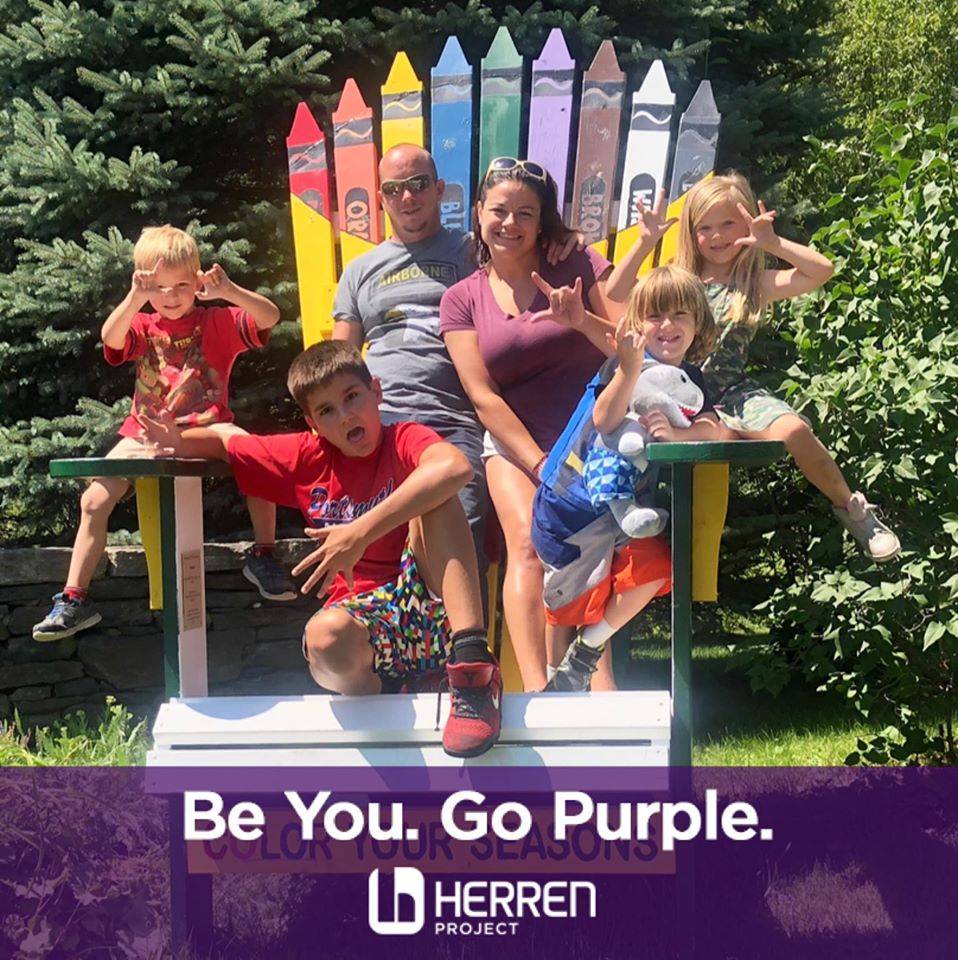 "Just amazing !!! 😍 great customer service and willing to customize my order! Flag is perfect size and gets lots of compliments. Anything I asked for he said yes and even delivered it to me 😁 def will be ordering more!"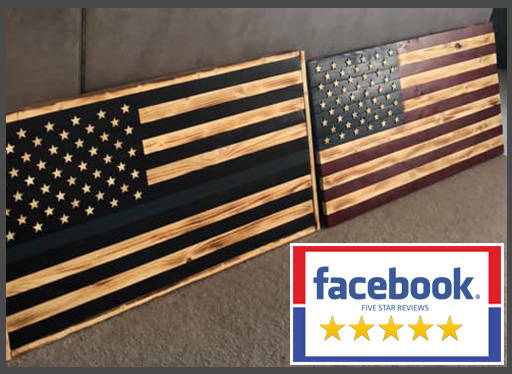 "I bought 3 of Tim's Amazing flags for Christmas! The whole family was very impressed with the detailed workmanship in each ! I bought two blue line for the officers in the family and a American flag for our veteran in our family. I would highly recommend Tim!"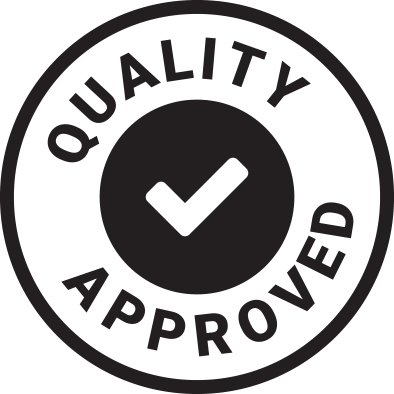 When passion and patriotism combine, it results in a level of artistry second to none.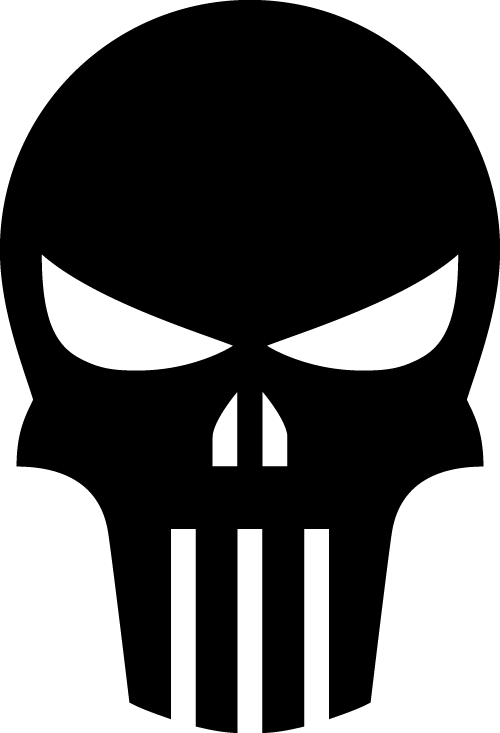 Every wooden American flag made by the 1776 Flag Company is crafted by a Combat Veteran.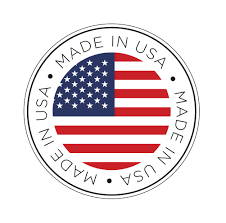 Every material, tool, and resource used in the creation of our American flags is sourced right here in the USA.